We are committed to ensuring that you are the FASTEST, STRONGEST & BEST version of yourself – with our expert online Coaching anywhere in the World.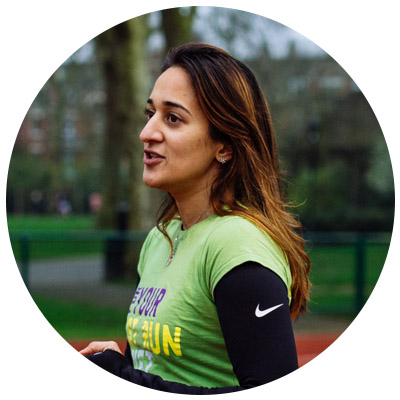 Sarada is the Founder of DASH, an ex-400m track athlete who has been sprinting for over 20 years. With a mission to release everybody's inner athlete – Sarada works closely with all disciplines – from beginner runners, through to marathoners, rugby players and even footballers. All of whom have run better, stronger, faster under her guidance.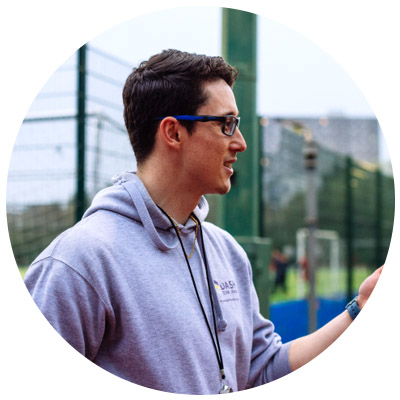 A master of all talents, Laurence still an active sprinter in training, he is our resident massage therapist and works closely with those across all ages looking to get faster and run injury-free. For extra mobility and strength & conditioning work he is your guy if you're looking to get back on track or get that competitive edge.
An initial 6-week tailored programme to help you achieve your goals. We have a range of Coaches providing tailored programmes and expert guidance.
Whether it's coming back from injury, starting to run for the very first time or wanting to learn some explosive sprint technique… we'll be with you every step of the way with Skype sessions, running guides and videos watching how you're running.