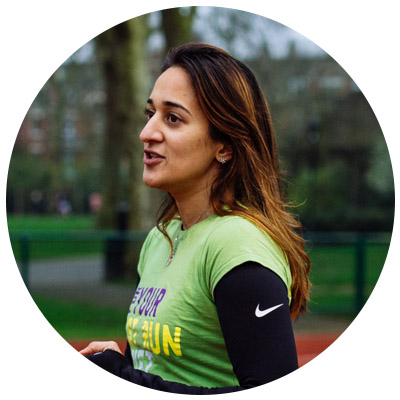 Sarada is the Founder of DASH, an ex-400m track athlete who has been sprinting for over 20 years. With a mission to release everybody's inner athlete – Sarada works closely with all disciplines – from beginner runners, through to marathoners, rugby players and even footballers. All of whom have run better, stronger, faster under her guidance.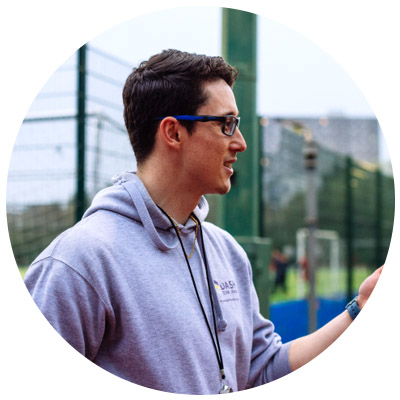 A master of all talents, Laurence still an active sprinter in training, he is our resident massage therapist and works closely with those across all ages looking to get faster and run injury-free. For extra mobility and strength & conditioning work he is your guy if you're looking to get back on track or get that competitive edge.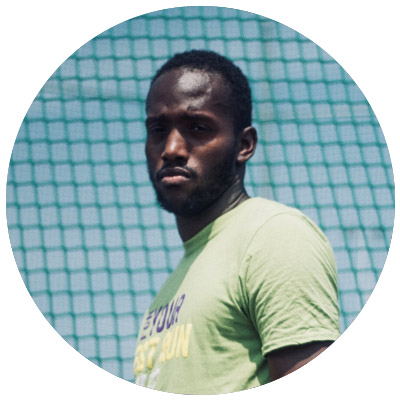 Jordan is an ex-100m sprinter who has trained alongside the very best talent in GB. He always brings hype and works closely with footballers and other sports athletes to help them reach a better, stronger, faster version of themselves. 
Decorated with medals, Andre is an international coach and ex-international GB sprinter and long jumper. Andre is our 'movement genius'- with his great attention to detail and good vibes he helps everyone achieve from recreational runners, beginners to global stars.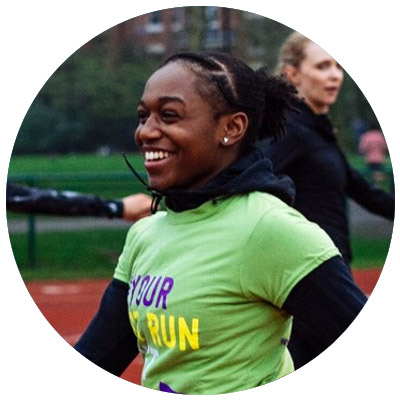 Olivia is another one of our athletes in training. Our 100m specialist. Olivia is usually focused on all things power – working with everyone from all backgrounds, she can get you running smarter, better & way more powerful.